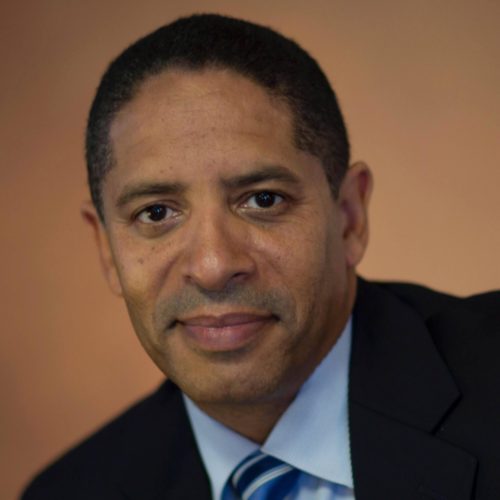 Martin Ludlow
President & CEO
President & CEO of Bridge Street has been a production partner with Common, Imagine Justice, The California Endowment and many others engaged in the California justice movement. Martin and his team have also served as Executive Producer and idea-generator for several large-scale events around the country (50th Anniversary of Dr. King's Mountaintop Speech (Memphis), Labor Day Music Festivals (Los Angeles), BET Experience '13, '14, '15 and the recent ObamaFest which brought tens of thousands together, including Stevie Wonder, for the naming of Obama Boulevard in Los Angeles.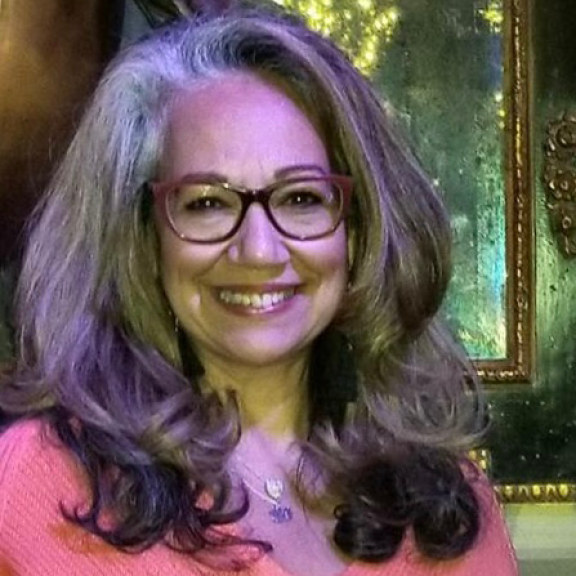 Priscilla Valldejuli

Talent & Hospitality
Organizer of all things Puerto Rico in Los Angeles, Priscilla rocks! Visit our headquarters or join us backstage at any of our productions and you will see exactly what we mean! No job above or beneath her she's a Blessing to the artists and production professionals working our shows.